Procesos de Prensa
Utilización de prensas mecánicas e hidráulicas para la conformación de chapa, tubo, varilla.
Elevados niveles de calidad en piezas estampadas.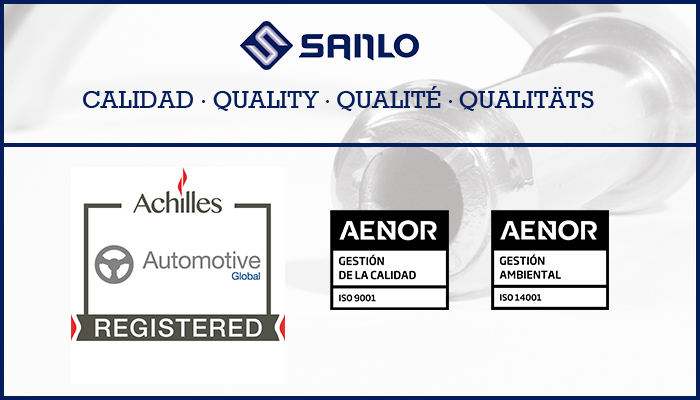 Stamping process
Use of power or hydraulic presses for sheet, tube and wire.
High quality standards in stamped parts.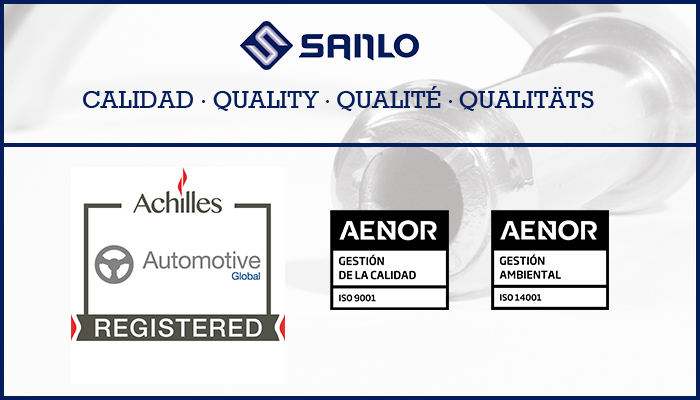 Pressed parts manufacturing for the automotive industry
Presse traité
Utilisation de presses mécaniques et hydrauliques pour le formage de tôles, tubes et fil.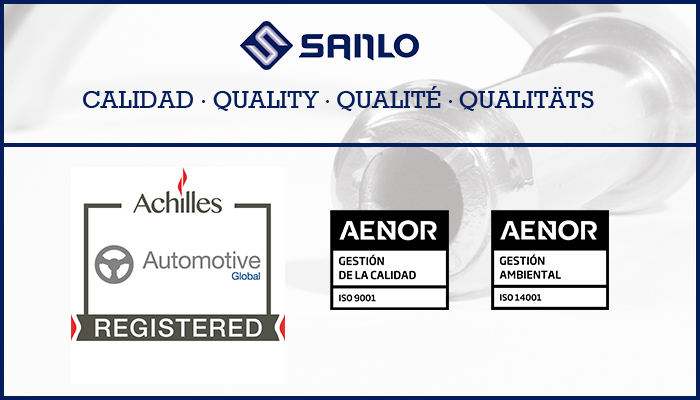 Fabrication de presses pour automobiles
Verfahren bei Pressprodukten
Für das Formen von Blechen, Rohren und Stangen werden mechanische und hydraulische Pressen verwendet.
Hohes Maß an Qualität bei den Prägeprodukten.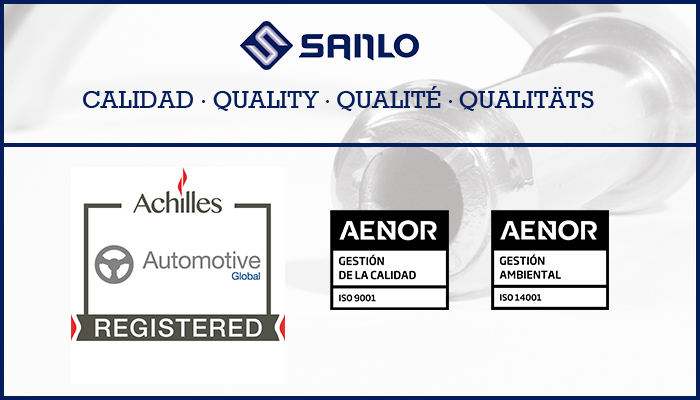 Pressprodukte für die Automobilindustrie
[:es _i="0″ _address="20.0.0.0″ /][:en _i="1″ _address="20.0.0.1″ /][:fr _i="2″ _address="20.0.0.2″ /][:de _i="3″ _address="20.0.0.3″ /][: _i="4″ _address="20.0.0.4″ /]