Procesos de la Varilla
· Corte
· Curvado CNC hasta 14mm
· Conformado de varilla
· Estampado
Todas las piezas son garantizadas por procedimientos de control que tienen como objetivo asegurar un alto nivel de calidad.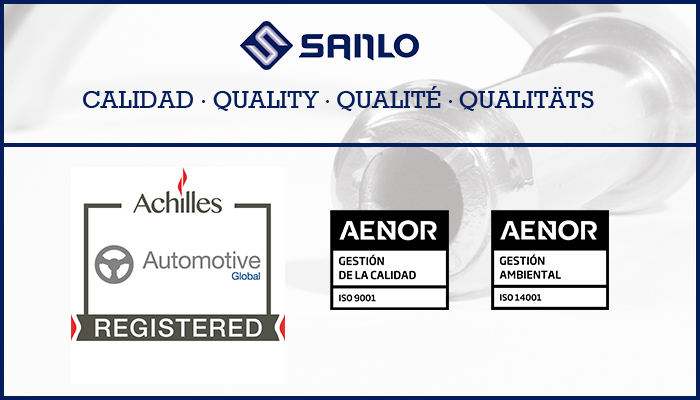 Fabricación de varillas para automoción
Processed Wire
· Cutting
· CNC Bending up to 14 mm
· Wire forming
· Stamping
All parts are certified by controlling procedures whose purpose is to ensure high quality.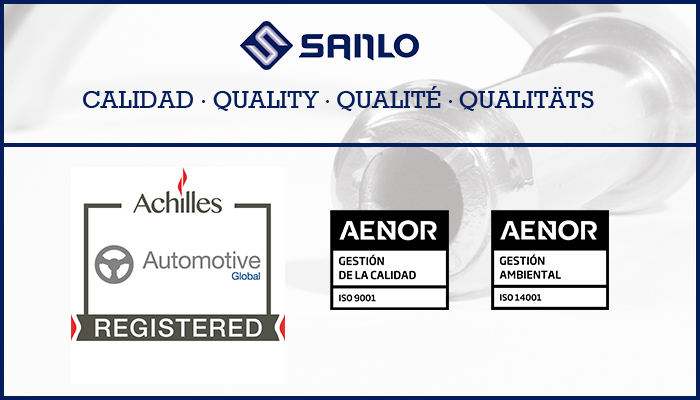 Manufacturing of wires for the automotive industry
Fil traité
· Coupage
· Cintrage CNC jusqu'à 14 mm
· Formage de fil
· Estampage
La qualité de nos pièces est garantie par des procédures de contrôle dont l'objectif est d'assurer un haut niveau de qualité.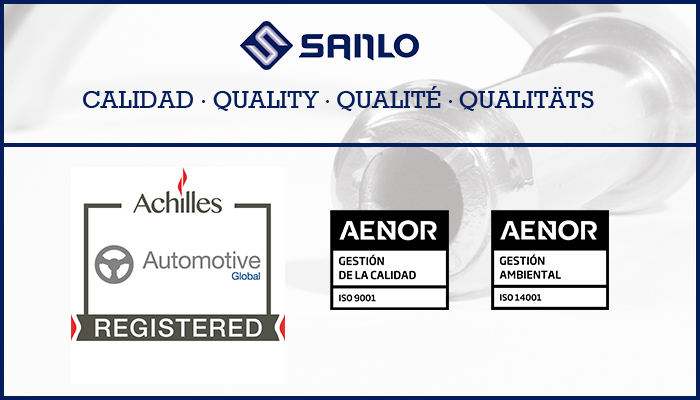 Fabrication de fil pour automobiles
Verfahren bei Stangen
· Schneiden
· CNC-Biegen bis 14mm
· Umformungen
· Prägung
Alle Teile unterliegen bestimmten Überwachungsverfahren, durch die die hohe Qualität unserer Produkte gewährleistet wird.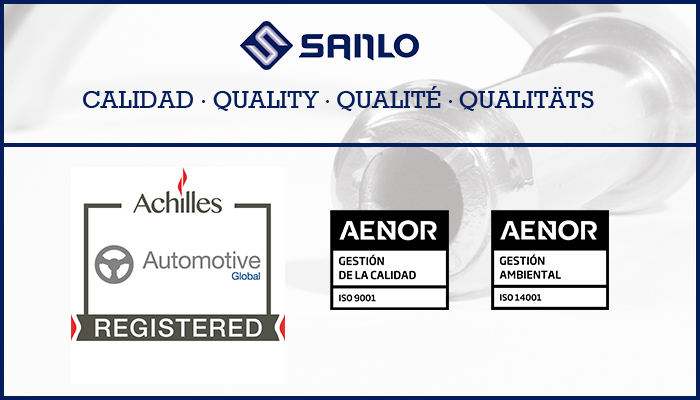 Herstellung von Stangen und Stäben für die Automobilindustrie
[:es _i="0″ _address="20.0.0.0″ /][:en _i="1″ _address="20.0.0.1″ /][:fr _i="2″ _address="20.0.0.2″ /][:de _i="3″ _address="20.0.0.3″ /][: _i="4″ _address="20.0.0.4″ /]