Procesos soldadura
· Soldadura semiautomática
· Soldadura por resistencia y de hilo
· Conjuntos de piezas complejas
Elevados niveles de calidad en subconjuntos soldados.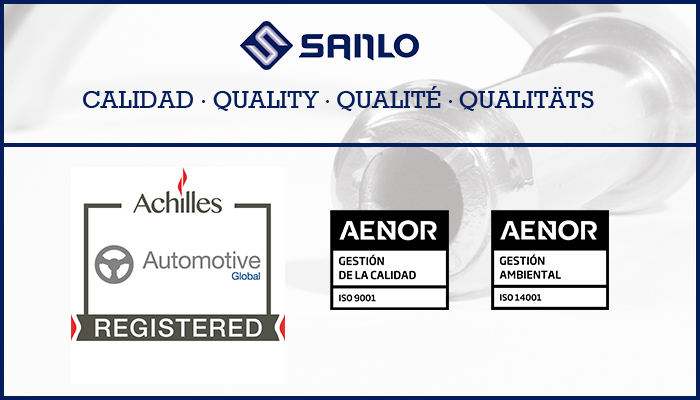 Soldadura para automoción
Processed Welding
· Semi-automatic welding
· Resistance welding and wire welding
· Forming of high complexity parts
High quality standards in welded sub-assemblies.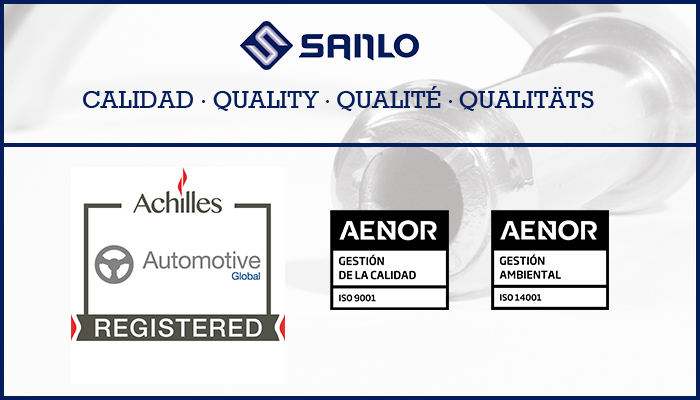 Manufacturing of welding for the automotive industry
Soudage traité
· Soudage semi-automatique
· Soudage par résistance y de fil
· Formage de pièces à haute complexité
Hauts niveaux de qualité en sous-ensembles soudés.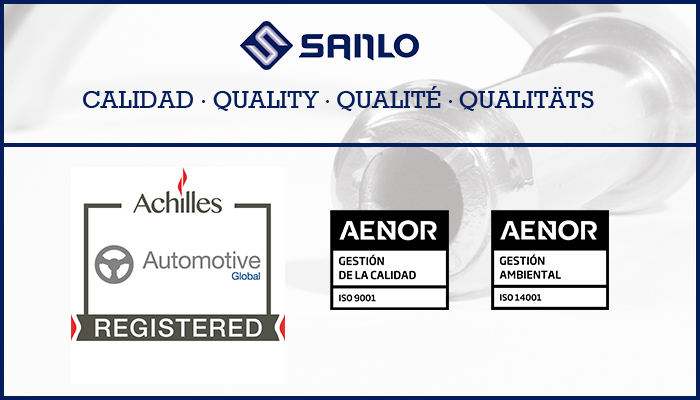 Fabrication de soudages pour automobiles
Verfahren bei Schweißprodukten
· Halbautomatisches Schweißen
· Widerstandsschweißen und Drahtschweißen
· Teile als komplexe Baugruppen
Hohes Maß an Qualtiät bei den geschweißten Unterbaugruppen.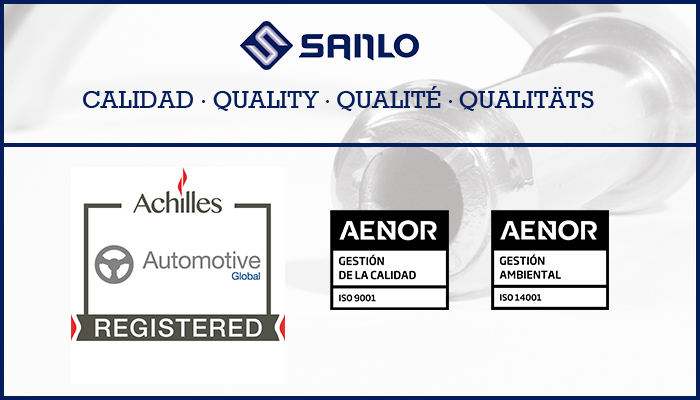 Schweißen für die Automobilindustrie
[:es _i="0″ _address="20.0.0.0″ /][:en _i="1″ _address="20.0.0.1″ /][:fr _i="2″ _address="20.0.0.2″ /][:de _i="3″ _address="20.0.0.3″ /][: _i="4″ _address="20.0.0.4″ /]